Meet the Noble Organs Complex - Five Bovine Organs. Packed with the benefits of Liver, Heart, Kidney, Pancreas, and Spleen. Your daily dose of nature's vitamins, minerals, and amino acids.
Regular price
Sale price
$47
Unit price
per
Sale
Sold out
Rendering loop-subscriptions
10% off subscription products

Free Shipping

Flexible Delivery Schedule

Skip or Cancel anytime
View full details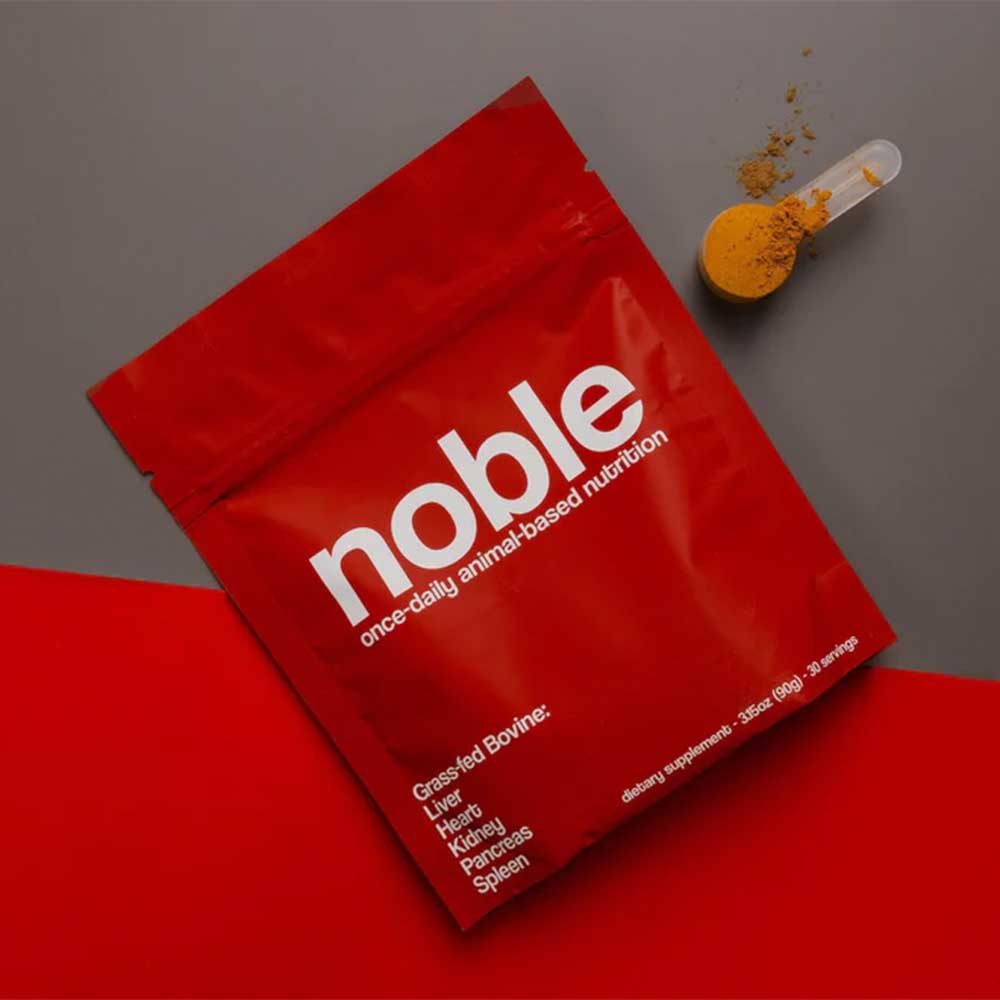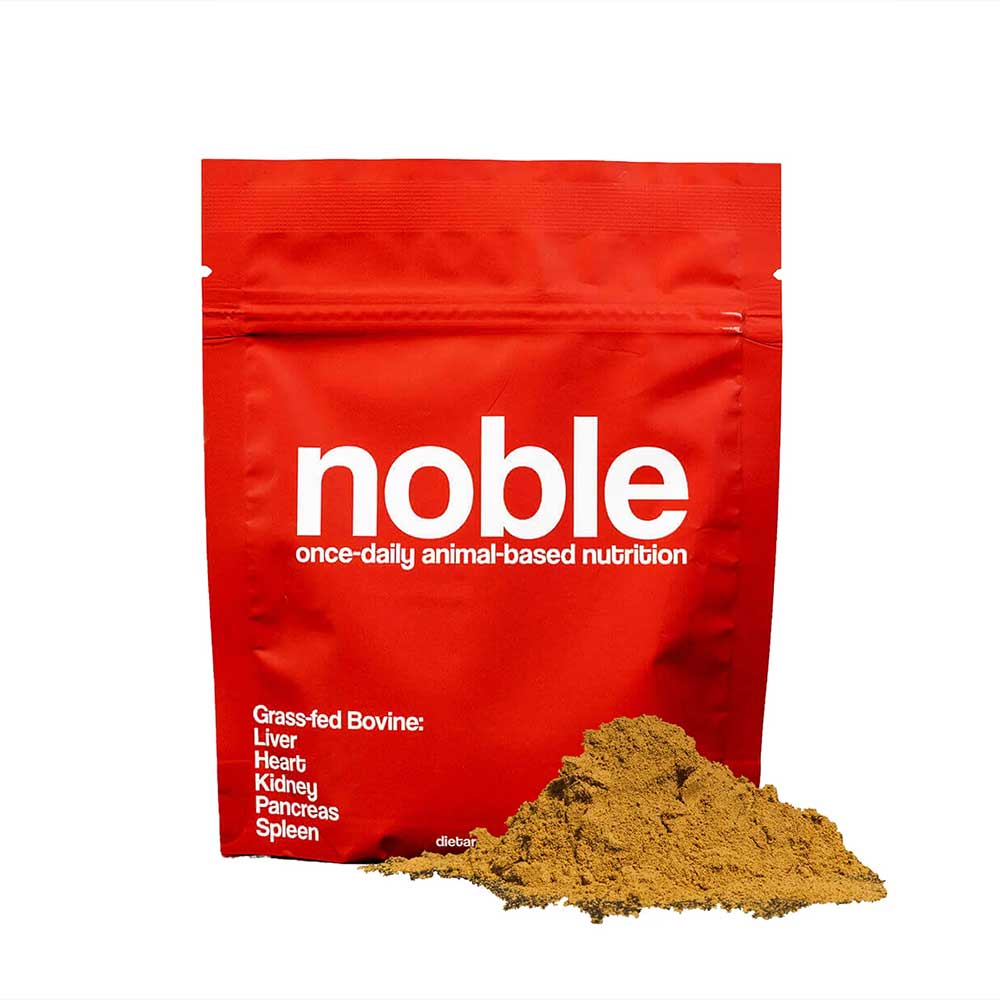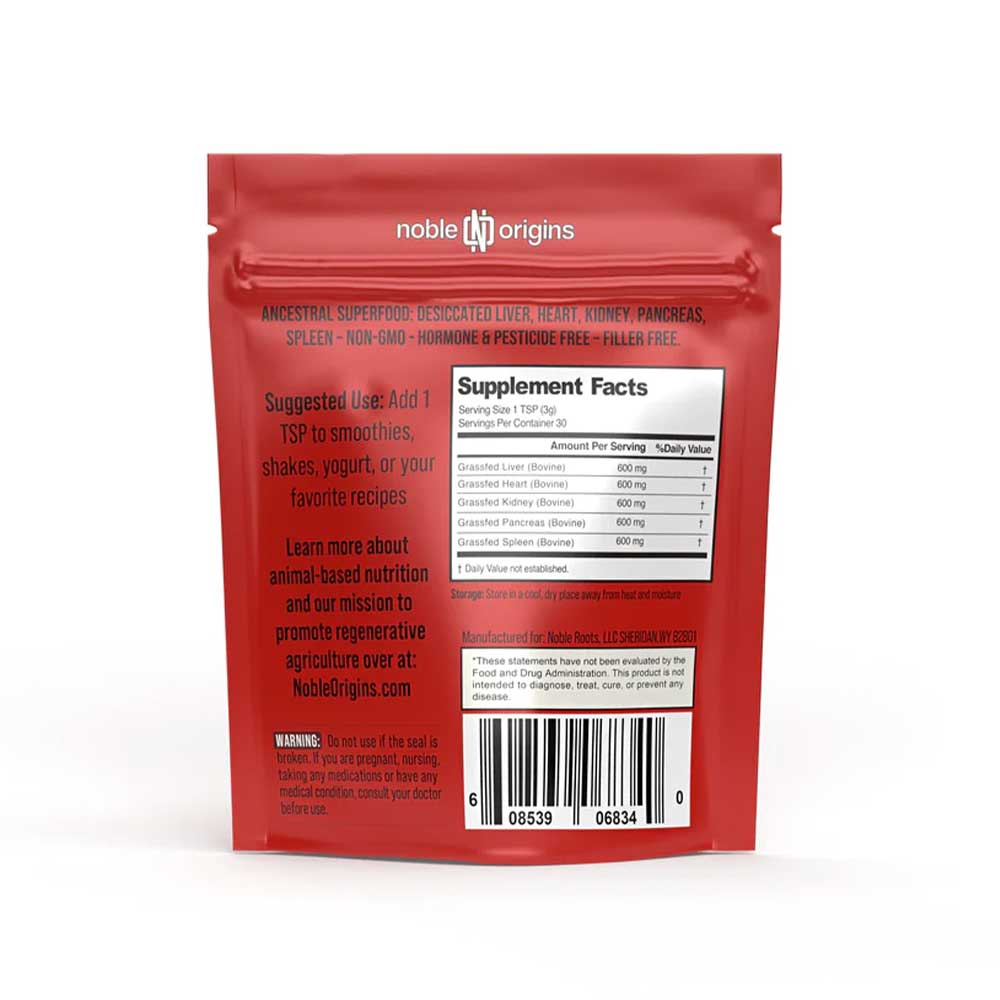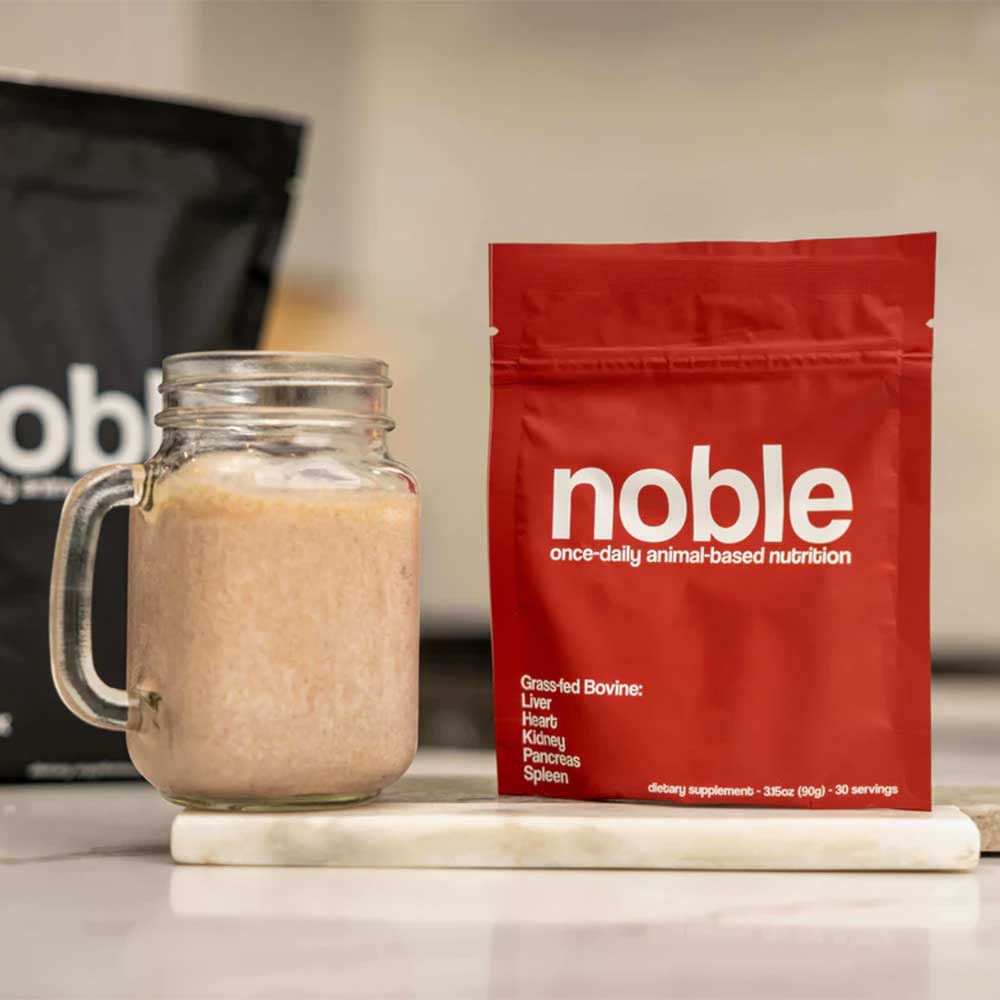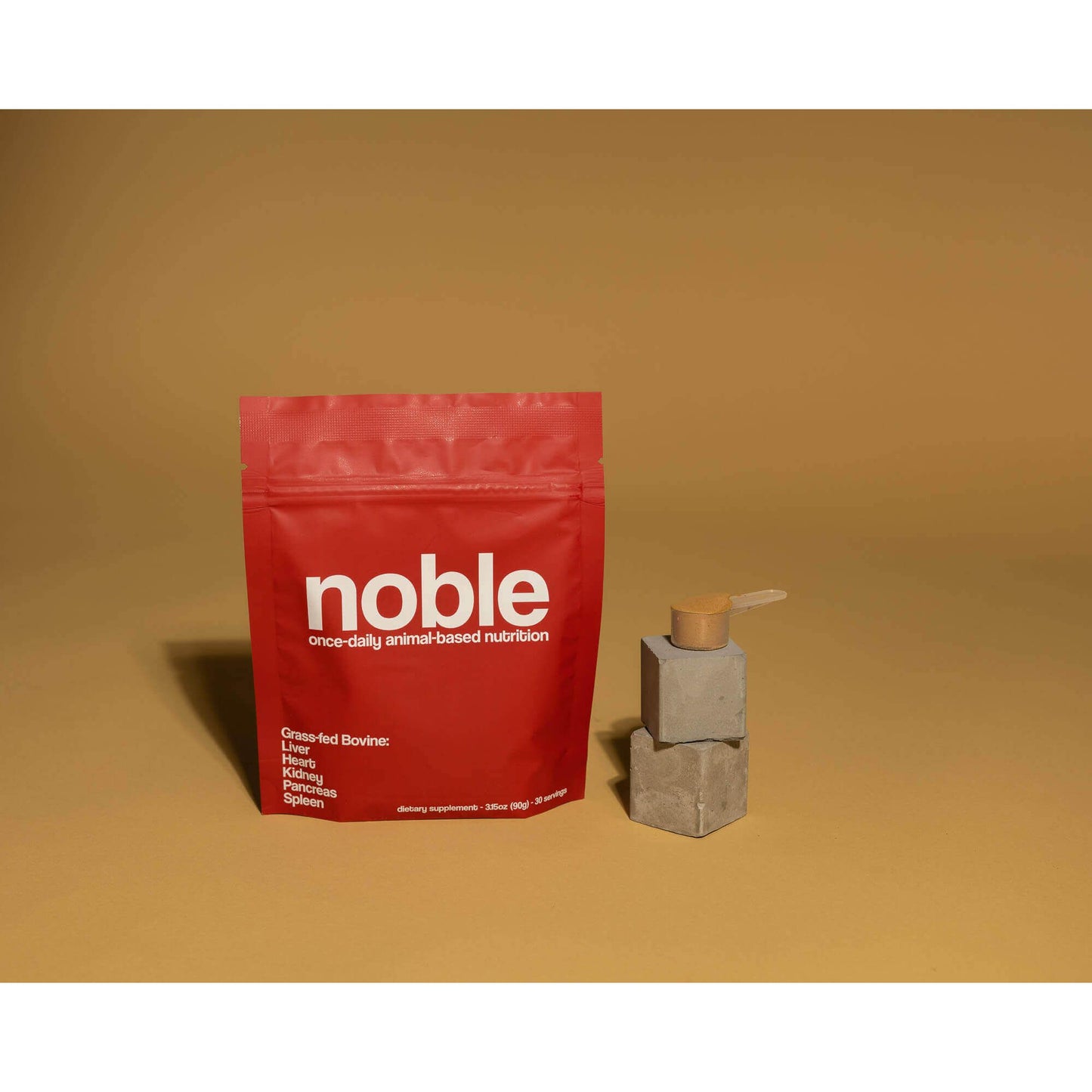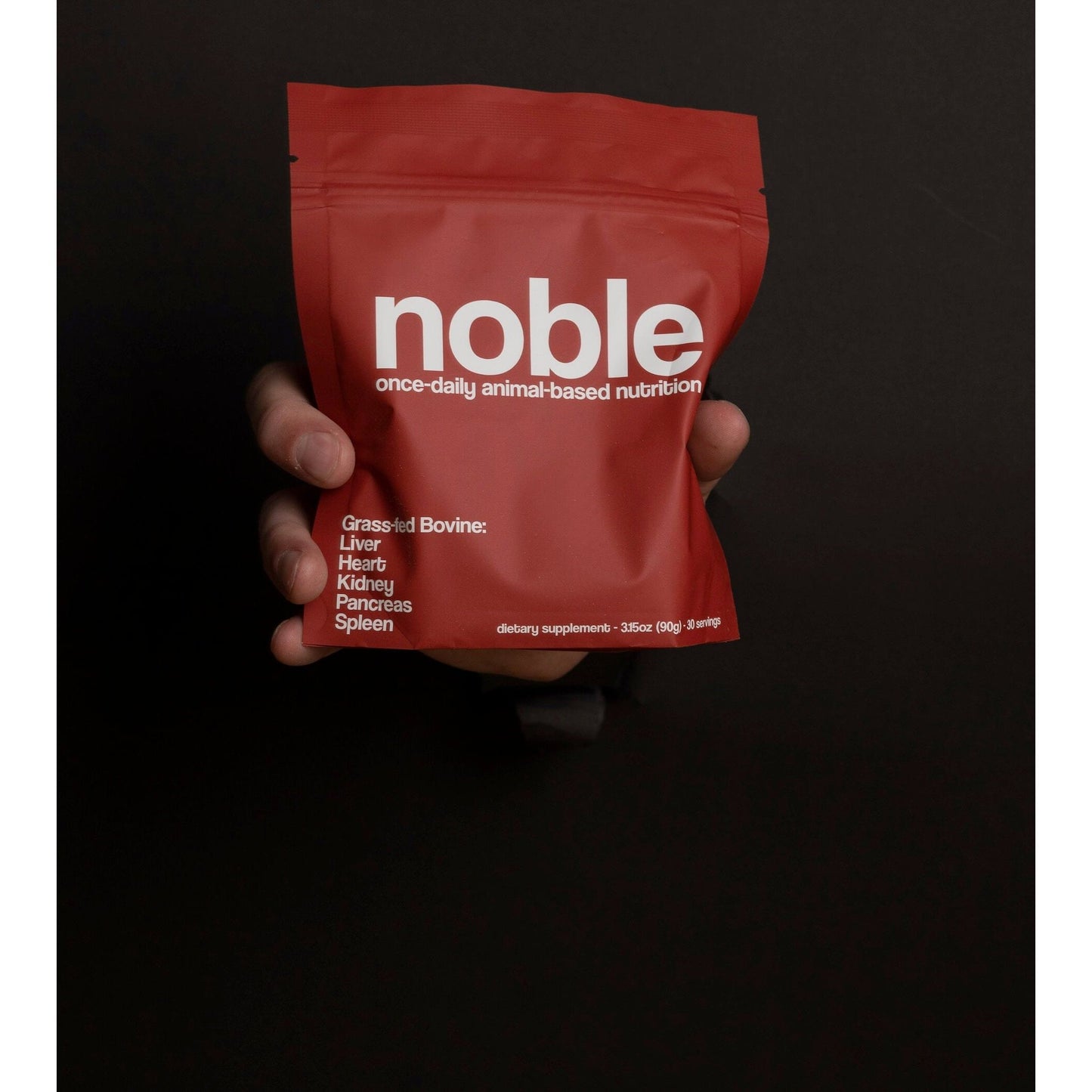 The Hidden Nutrient Gap
In modern diets, the nutritional brilliance of organ meats is often overlooked, leaving a gap in our nutrient intake. The absence of these essential nutrients can lead to energy depletion, weakened immunity, and a sluggish digestive system.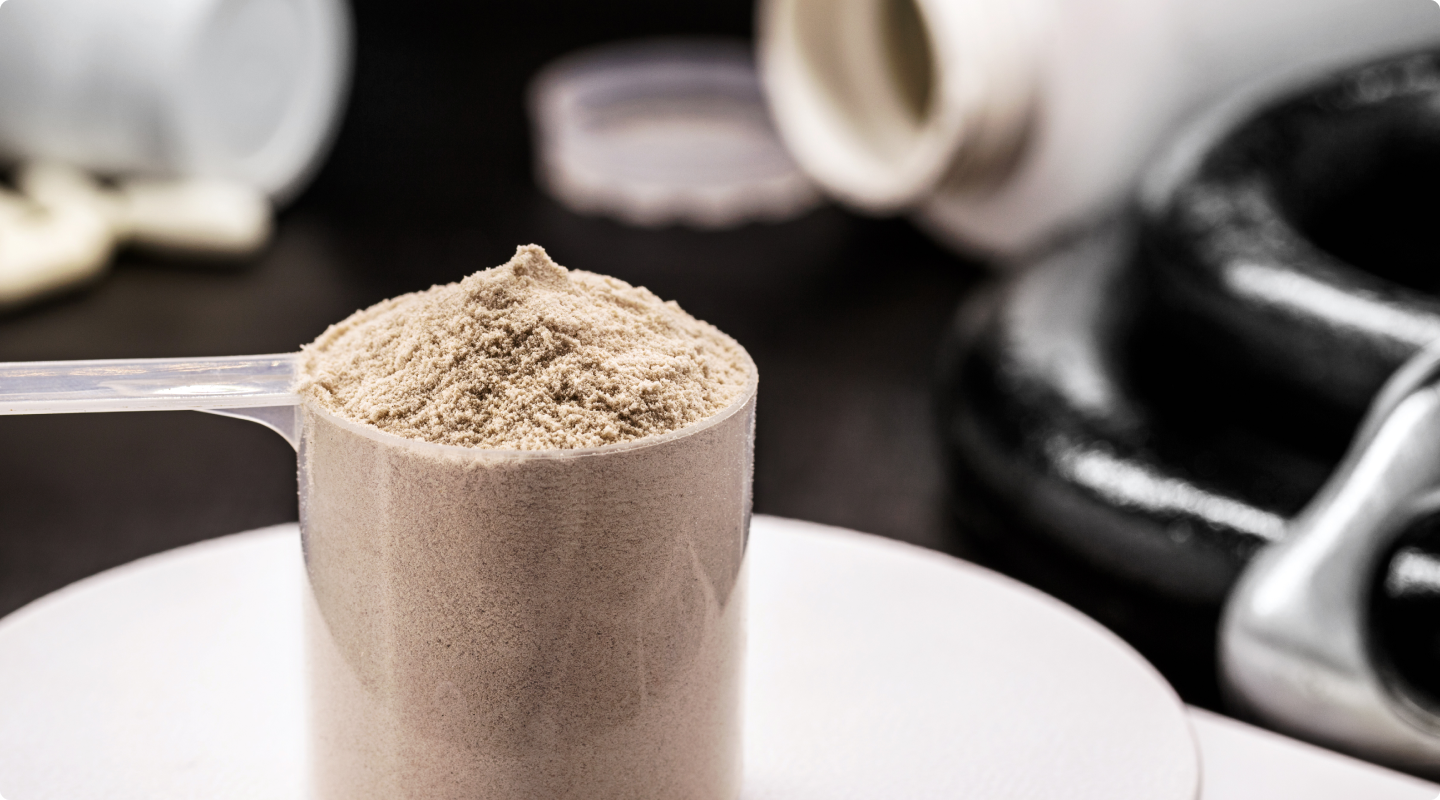 Ineffective Alternatives Fall Short
Synthetic supplements don't match the rich, natural nutrient profile of organ meats.
Try Noble Now
See Noble Origins in Action:
All Good Stuff, No Tricks!
Want to know what's in Noble Origins? It's all the best bits from animals. Pure and simple nutrition. Watch and learn!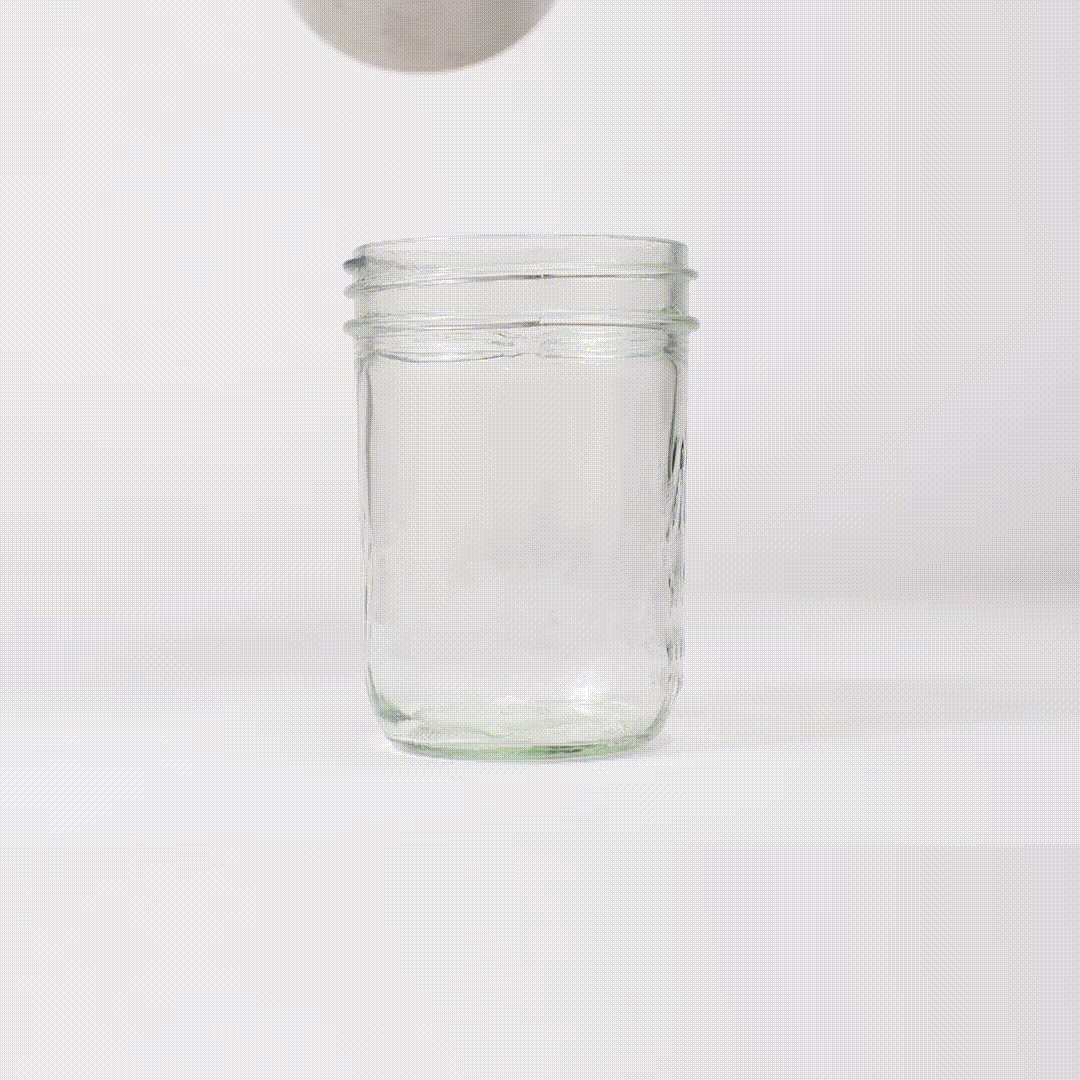 Got Questions? We've Got Answers!
Where is it sourced?

We source from farms in New Zealand.
How many organs and colostrum per serving?

Per serving – 3000mg total of the following: Beef Heart, Beef Liver, Beef Kidney, Beef Spleen, Beef Pancreas
Where is it made?

Proudly in the United States
Is it tested?

Every Noble batch is third-party tested for purity and quality.